In the early days of my career, I found myself immersed in the world of ad agencies, carefully crafting pixels, and aiming for a dream job at Disney Imagineering. But as time rolled on, I realized there was more to my passion. I loved creating tangible things, and I wanted this to extend beyond simply realizing others' visions.
So in 2017, I bought my first 3D printer and dusted off my CAD skills. I started spending my free hours crafting components for the artwork of my favorite artist,
Tom Sachs
, all the while keeping an eye on the horizon, waiting for the day when technology would catch up with my dreams of making consumer products. Now, it seems, that day has arrived.
Tseng.co is not just a business—it's my personal experiment. It's me testing out the theory that it's possible to make a living from my apartment in NYC, by creating small-batch, high-quality products. It's a journey of passion, craftsmanship, and modern technology, and I'm excited to see where this path goes.
︎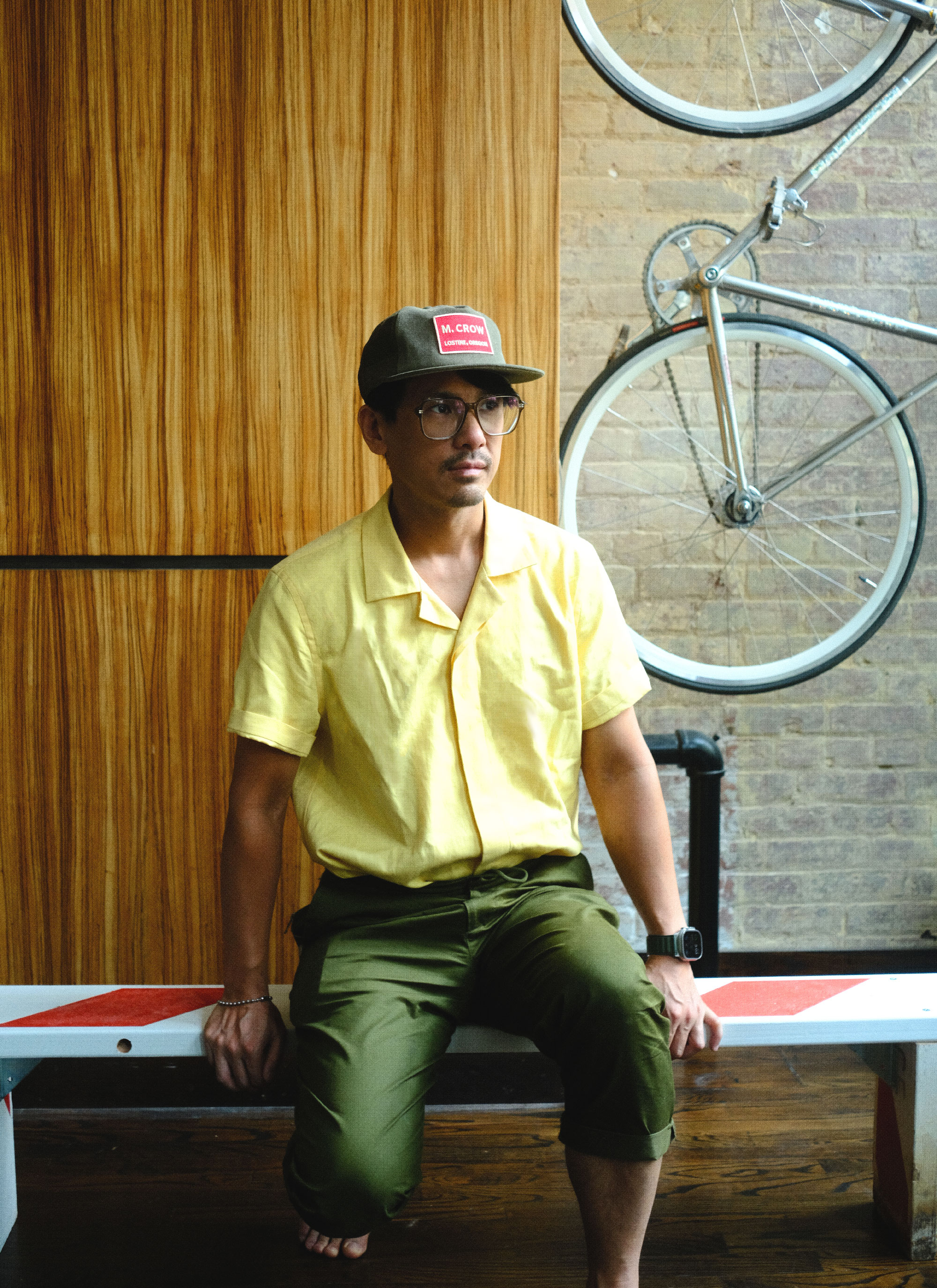 Photograher K.Mon